Most e⁠-⁠cigarettes CONTAIN NICOTINE, the same highly addictive chemical in traditional cigarettes.
About ONE IN TEN HIGH SCHOOLERS
currently use e⁠-⁠cigarettes.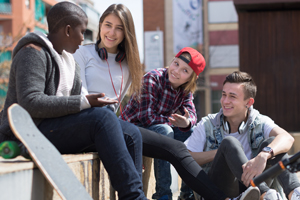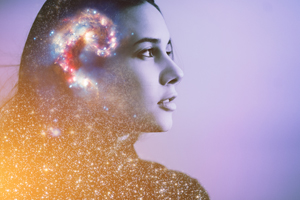 TEENS ARE MORE SUSCEPTIBLE TO NICOTINE ADDICTION than adults because their
brains are still developing.
Many e⁠-⁠cigarettes used by teens are
SHAPED LIKE USB FLASH DRIVES, PENS, OR EVEN WATCHES, which makes them easy for students to hide at school.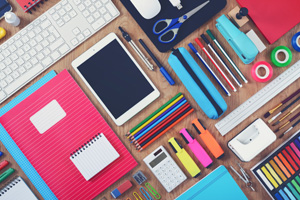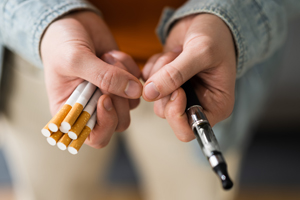 Despite what some kids think, vaping is not safe. In fact, vapes can contain AS MUCH NICOTINE AS A WHOLE PACK OF CIGARETTES.
Teens who vape are more likely to start
SMOKING CIGARETTES.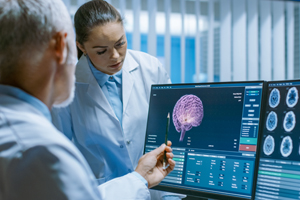 Some e⁠-⁠cigarette aerosols can contain chemicals, such as
formaldehyde, as well as the drug nicotine, which can harm your brain and cause addiction.