Web Content Syndication
Place free web content, including images, infographics, and games, on your website.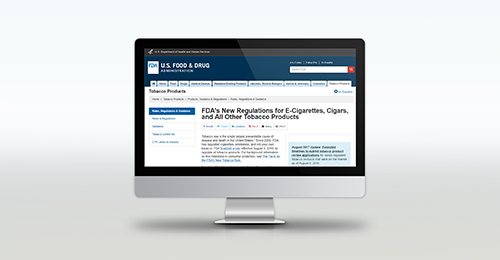 Articles about tobacco prevention from FDA's Center for Tobacco Products, available for placement on your website through syndication. When the FDA updates its content—for example, statistics about tobacco usage—your site will be updated too.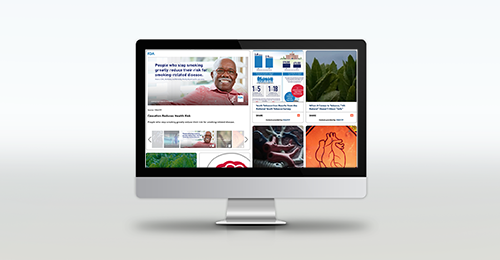 Get tobacco prevention images, infographics, widgets, and games for your organization. The images can be placed on your website through syndication.
Registered Exchange Lab users are able to manage bookmarked Web Pages and Media Feeds.